Education leaders to speak in Florence at chamber breakfast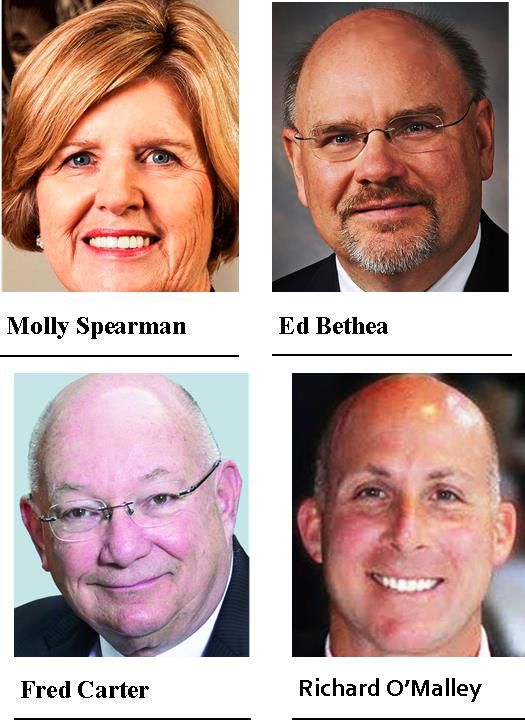 FLORENCE, S.C. – Molly Spearman, Fred Carter, Ed Bethea and Richard O'Malley are expected to be the speakers next month at the Greater Florence Chamber of Commerce education update breakfast.
The breakfast will be held at 7:30 a.m. on Sept. 14 at the Florence Center.
Mike Miller, president of the chamber, said the chamber usually holds two legislative updates during the year, and every two years or so, the chamber holds an education update so the community can have an opportunity to hear from the "folks at the top" of each of the major educational institutions in Florence about how the future workers in the Florence are being trained and developed.
"We're just trying to stay on top of the curve, allowing our businesses to hear what our educators are doing to train the future workforce, what the trends are, how we're progressing, how we're growing," Miller said. "One of the biggest concerns that we have particularly here in the Florence County area or in the Pee Dee is that while we've had some wonderful expansions by a lot of medium-sized and larger companies, the work pool is something that we deal with all the time."
For more information or to reserve a seat or table, contact the chamber at 843-665-0515.