UGC's Sudden Move To Stop 'Automatic Conversion To SRF' Confuses Many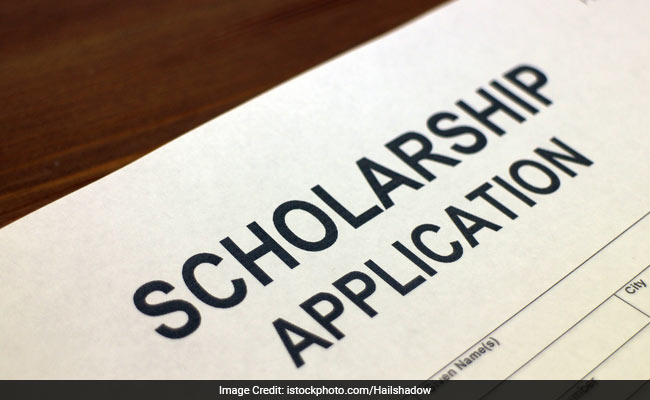 NEW DELHI: 
An official letter sent to the scholars pursuing research in M.Phil and Ph.D. Degrees in Humanities and Social Sciences has put some of them is confusion and distress regarding the delivery of their JRF and SRF scholarships. The letter, regarding the Junior Research Fellowship (JRF) and Senior Research Fellowship (SRF) scheme of the University Grants Commission (UGC), has said the Commission stopped automatic conversion of the status of fellowship from JRF to SRF.
However, an official confirmed that the Commission is following the rules and it is now withdrawing "a relaxation" given to the candidates in recent years.
The tenure of fellowship is initially for two years under the JRF scheme. Upon expiry of this period, according to the UGC rules, the work of the Fellow will be evaluated by experts. If the research work is found satisfactory, the tenure will be extended for a further period of three years under the enhanced emoluments of the SRF.
Read: Registration For Rs. 70,000 Per Month Government Scholarship Closes Soon. Details Here
"WEF 01.09.2019, UGC has stopped Automatic Conversion from JRF to SRF. The University/Institute may upload SRF details vide option Transaction Data Entry>>JRF to SRF Upgradation. This needs to get approved by UGC. Once UGC Approves the upgradation, then only the User will be getting payments at SRF Rate," the letter had said.
"Earlier many scholars were getting the benefits of Automatic Conversion, where the scholars were not upgraded as SRF by the University/Institute. Such scholars whose upgradation is pending in system, will not be getting the payment at SRF Rate until the Upgradation gets approved by UGC," the letter added.